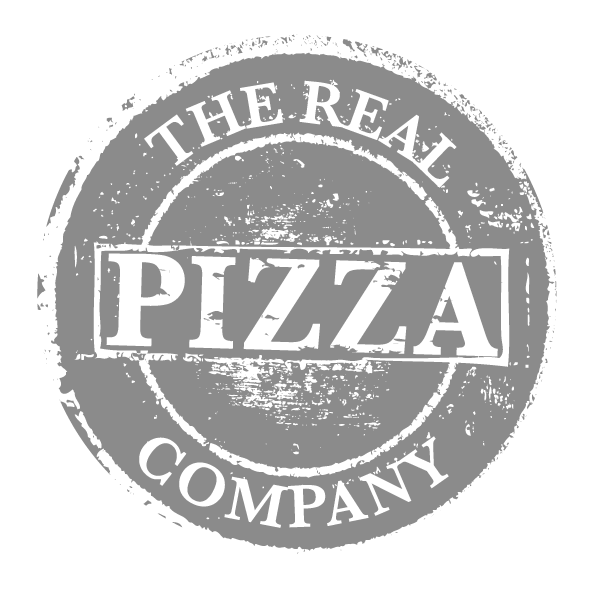 Wood Fired Pizzas
The Real Pizza Company
'Real Quality, Real Value, Real Pizza'
Welcome To Our New Website

Please bear with us this week, we are implementing new systems to improve your experience, however it is the first week, so please be aware there may be slight delays.
The Real Pizza Company
Read More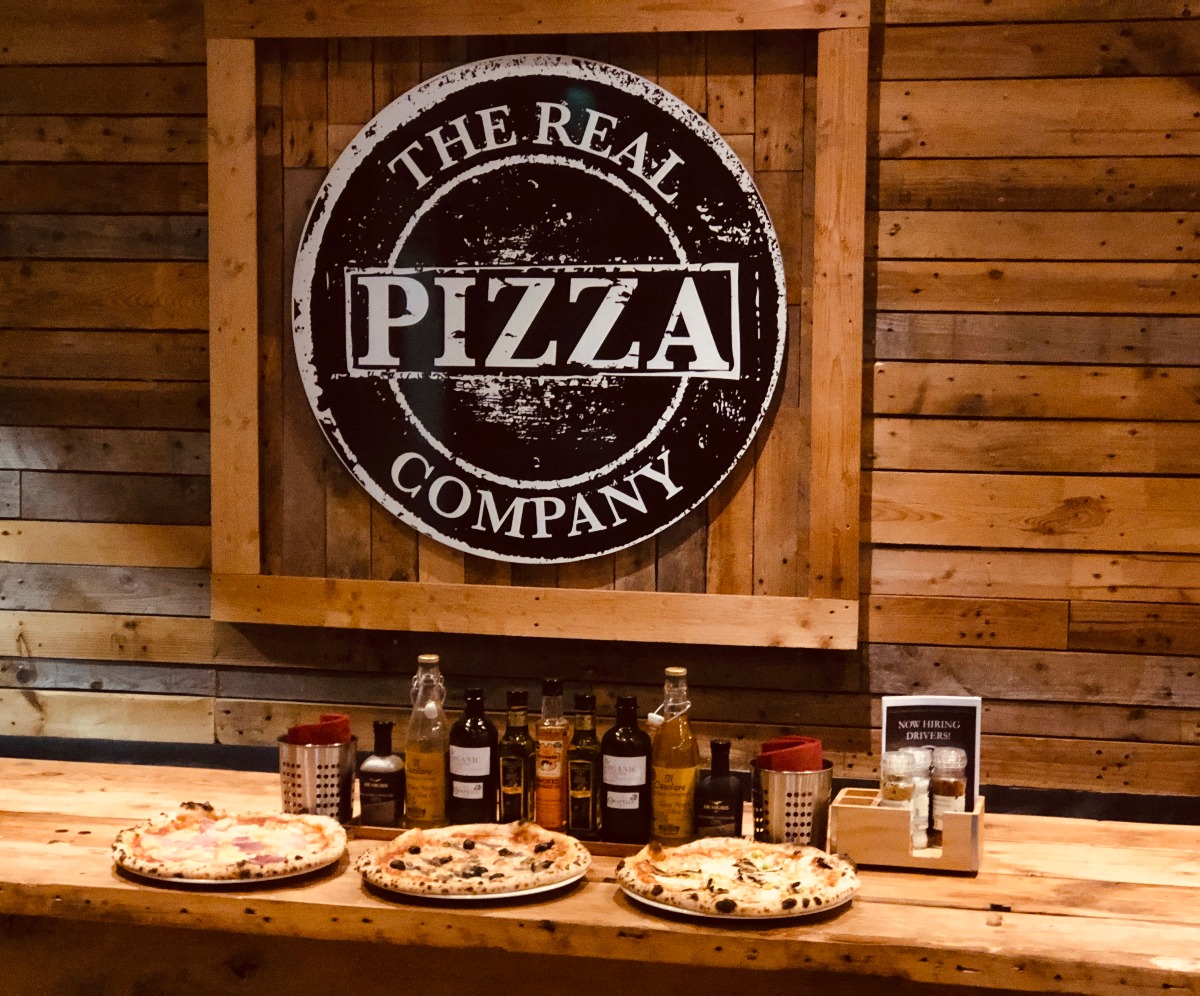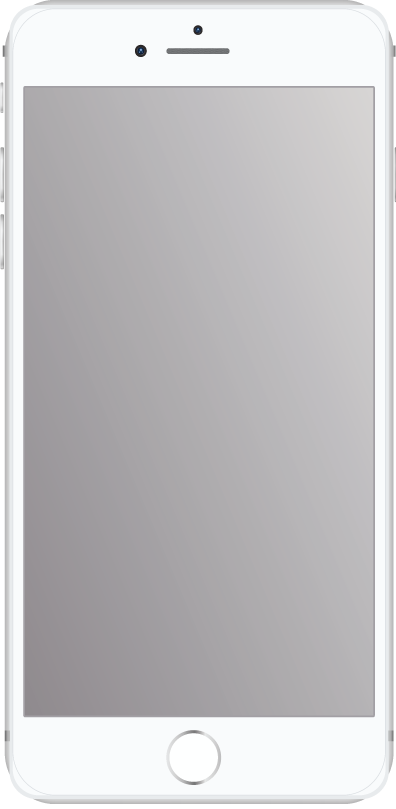 Available

on
the iOS App Store and Android Play Store

Keeping track has never been so simple. Our brand new app enables you to easily book online, update and manage your account . On top of that you can manage your bookings and shop online.
Real Value
we value our loyal customers feedback, its vital to our success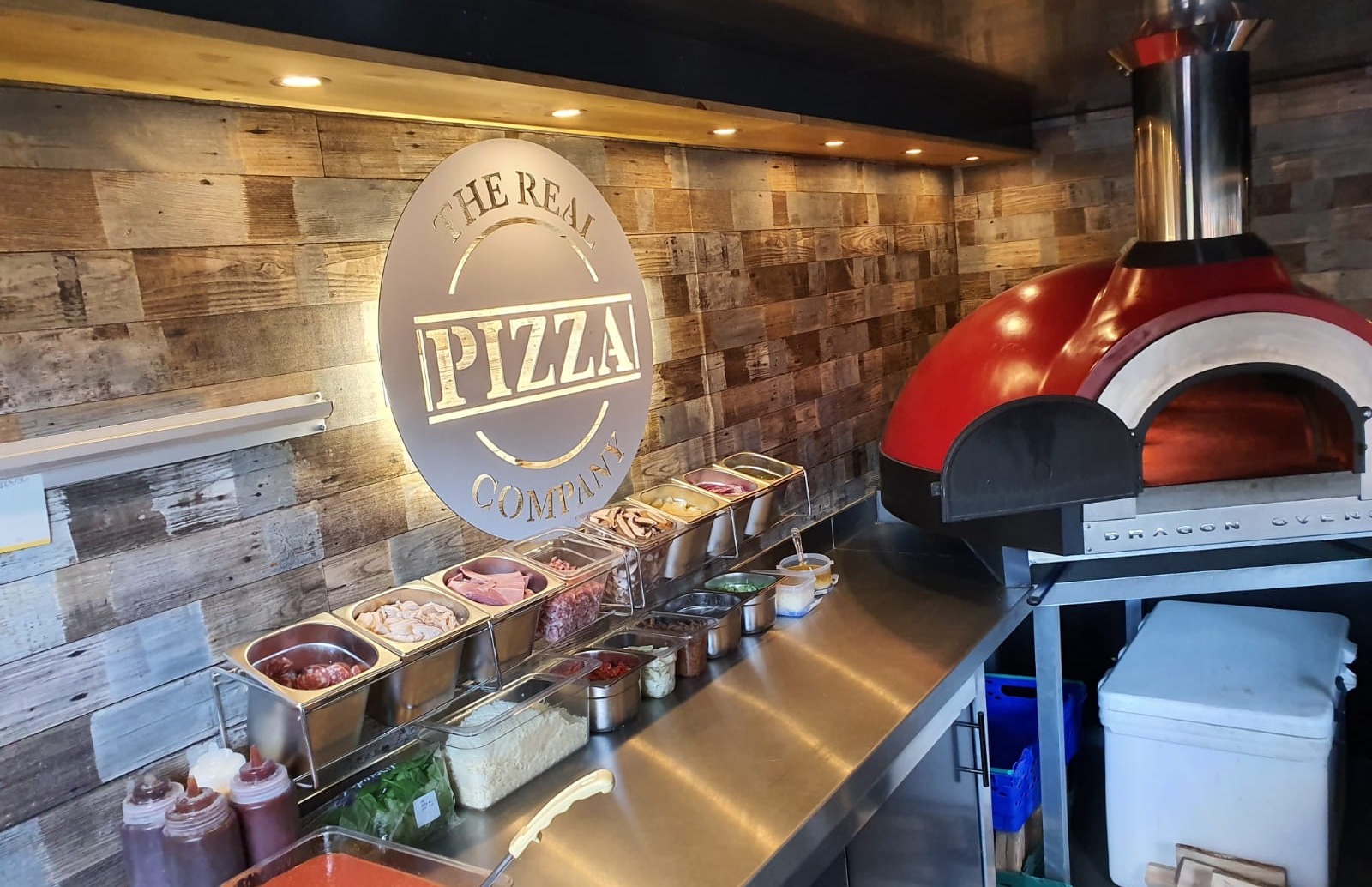 Loyalty Scheme
We offer a fantastic loyalty scheme to all of our members. Build loyalty points as you spend with us, in store or online. you can then redeem these points against future orders.

Latest News
See all of our latest news, offers and much more!
What our customers say....
we value our loyal customers feedback, its vital to our success
Attending a charity boat race event at tilgate Park. These guys had a mobile pizza van complete with wood burning stove.. great pizza and raised lots of money for a good cause.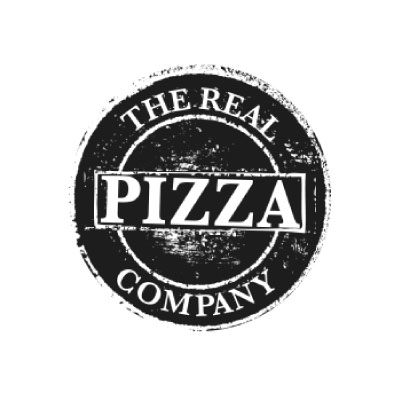 We often get pizza from these guys so this review isn't just for this month. The pizza really is excellent, I'm Italian and my family own a pizzeria in Italy. The pizza company pizza has a fantastic sourdough base, crisp underneath and great chewy finish. The toppings are equally fantastic. The whole family always enjoy it. Would definitely recommend.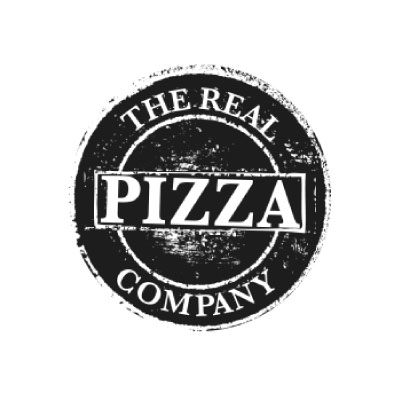 Fantastic pizza. Was absolutely gorgeous so happy. My kids absolutely love the stuffed doughballs with ham, they thought these were just the best. Pizzas were hot and tasty, looked great. Would highly recommend the szechuan beef.