Recruiting talent across our business...
Apply below today to join a fantastic team of individuals driving success across our stores.
Work with us!
We understand times are changing - there is an increasing need to spend more time with friends and family as well as fit in your work life. Our managers work hard to keep our rotas flexible to meet the needs of our teams whilst offering a great service to our customers. If you are not sure about whats involved, we offer flexible trial shifts if you want to give us a try. For the successful applicant, full training is provided as well as various courses including food hygiene and health and safety.

The Company

The Real Pizza Company opened in 2012 and established itself as a trusted brand by always striving to be real.

Real in quality, real in value and real to our customers and teams.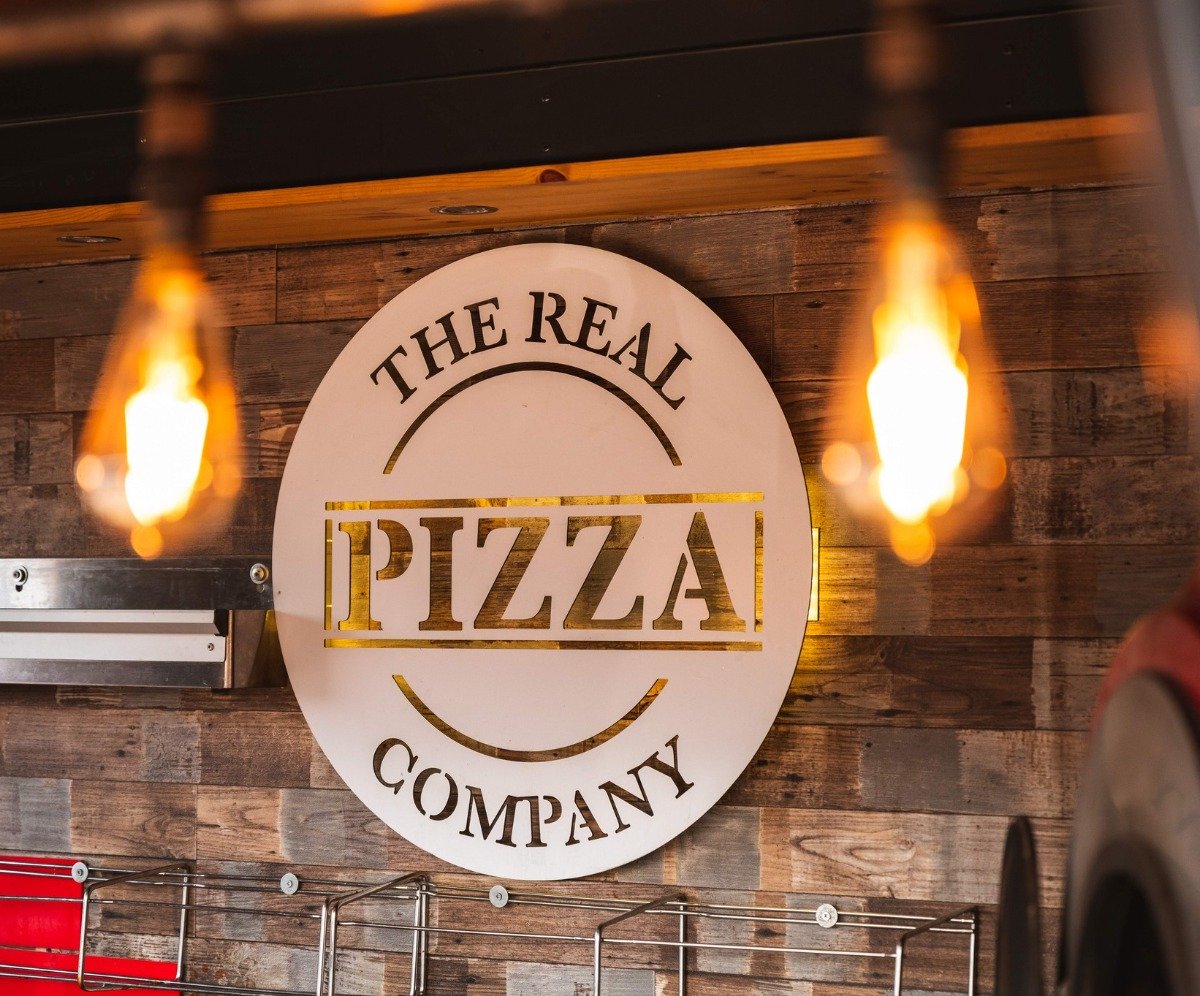 What Are Some Of The Benefits
What Are Some Of The Benefits

😃 Full time or part time
🕐 Flexible hours - Emphasis on work/life balance
💰 Great rates of pay and holiday pay
🔑 Ongoing training Program
🍝 Staff meals
👨🏽‍🍳 Uniform
💲 Staff Discount
📈 Career Progression
💎 Performance bonus
👨🏼‍✈️ Franchise discounts

Staff Reviews
We value feedback, it's vital to our success and your success
I love working at The Real Pizza Company. Great senior management, great staff, fun place to work and they really care about our wellbeing and development.