Our Latest News, Events and Offers
04 Jan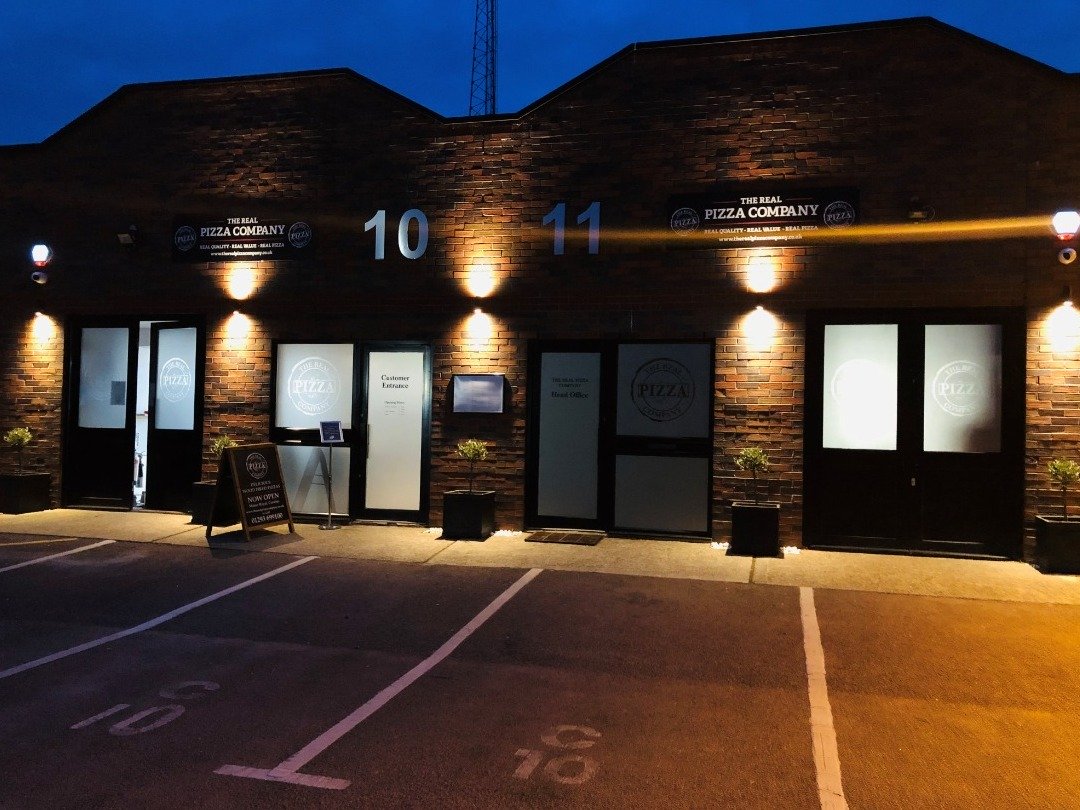 ---
by Claire
On Wednesday 23rd September 2020 we opened our 4th store in Manor Royal, Crawley. This was hugely exciting for us having originally opened our first store, Copthorne, in 2012.
Its humbling to think how many customers we have served over the years and we were very proud to open this latest site. We use Manor Royal for our central offices, dough production and product innovation as we continue to aspire to deliver a quality product with great value.
It would be wrong not to mention all the businesses that have struggled in the recent times and we remain dedicated to working closely with local suppliers, traders and charities.
We hope this British, home grown business is here to stay and thank everyone for their support.
All the best to everyone in 2021.
The RPC Team.
Search
Categories
Popular Videos