Our Latest News, Events and Offers
13 Sep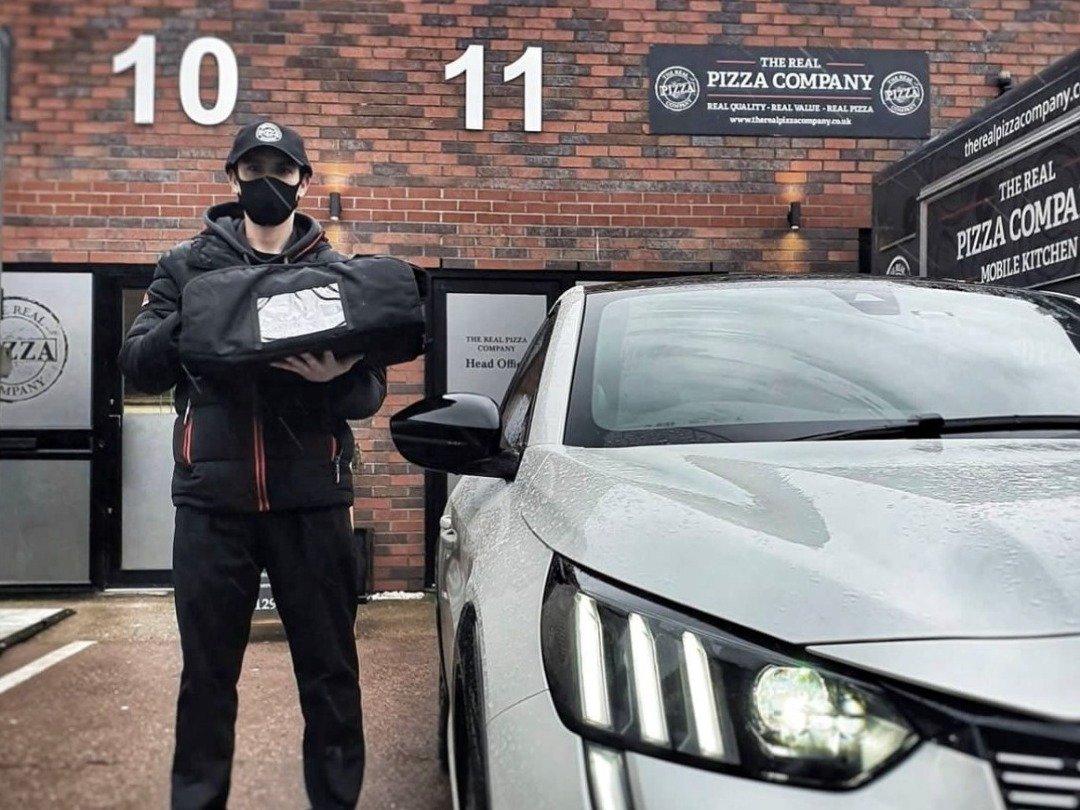 ---
Here at the RPC we are looking for new delivery drivers to join our team; with the best drop fees in the industry and flexible hours, it's the perfect part time job!
---
by Poppy
The Real Pizza Company are looking for delivery drivers to join our fantastic team.
The Company
A growing dynamic brand creating carefully crafted fresh pizzas with real ingredients to deliver real flavour.
The Package
* Full time or part time
* Flexible hours
* Competitive rates of pay
* Additional pay per delivery
* Loyalty bonus
* Ongoing training Program
* Staff meals
* Uniform
* Staff Discount
* Career Progression
* Plus tips
* Franchise discounts
The Role
*Applicants will need there own car for this role.
* £1.50-£4.50 extra per drop paid. £14-£15 per is hour is achievable
* Insurance provided
* Delivering freshly prepared pizzas in a timely manner
* General duties assisting the in store team during quieter hours
Job Types: Full-time, Part-time, Permanent
Salary: £10.00-£11.00 per hour
Job Types: Full-time, Part-time
Part-time hours: 10-30 per week
Salary: £9.50-£10.50 per hour
Schedule:
* Weekend availability
Supplemental pay types:
* Tips
Experience:
* Delivery driver experience: 1 year (preferred)
* Driving: 1 year (preferred)
Licence/Certification: Full UK Driving Licence
To apply, please visit the jobs section of our website.
Search
Categories
Popular Videos